That's the Club Seline
Multicultural seduction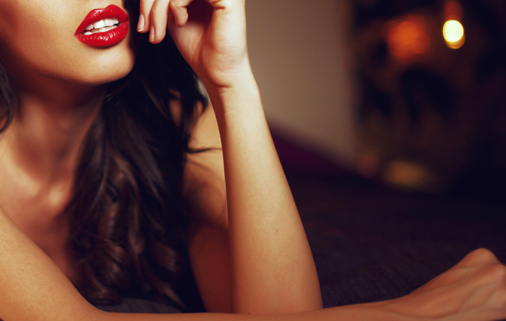 The girls at Club Seline come from half the world, ensuring that you also find your ethnic preferences.
In our international cast, you are guaranteed to get your money, in terms of joy, color, imagination, passion and love. The club is run by Swiss people - in the Swiss way: serious, safe, clean, reliable and absolutely discreet. This mix of Swiss fussy and multicultural joie de vivre makes Club Seline so special. Especially enjoyable and satisfying for you. Visit our little world of great and great desires.
Below you can see the prices - special services like anal, french to final, ect. by arrangement directly with the girl. The price includes a welcome drink (soft or long drink).
Cash, Postcard, EC direct and credit card (VISA and Mastercard)
15 min.   |  150 CHF
30 min.   |  200 CHF
45 min.   |  300 CHF
60 min.   |  400 CHF 

When paying by Visa or MasterCard we charge a surcharge of 5%.